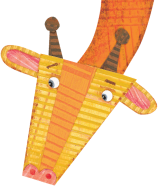 An evening at the new WHITNEY MUSEUM
Frank Stella should be very pleased with the retrospective of his work now at the Whitney.I can appreciate his earlier more painterly work rather than the giant screaming metal works that leap from the walls. It made me long for the more earthy and honest sculptures of John Chamberlain.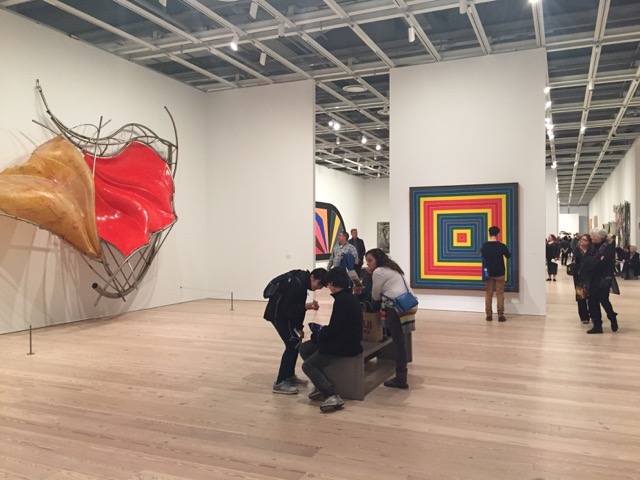 If you are hungry for some beautiful figurative painting, head upstairs to see bold modernist paintings of Archibald John Motley Jr.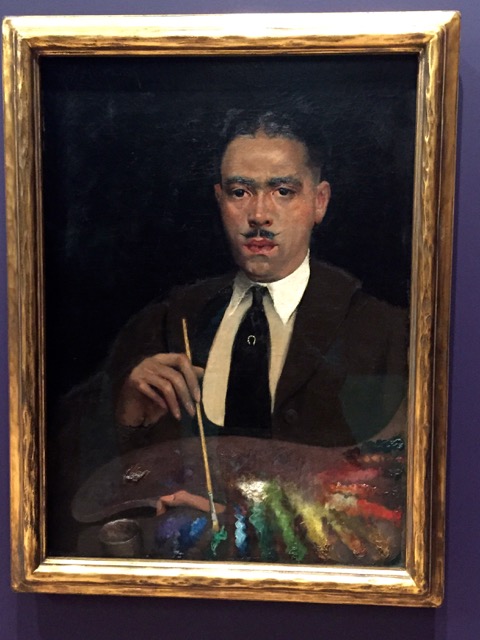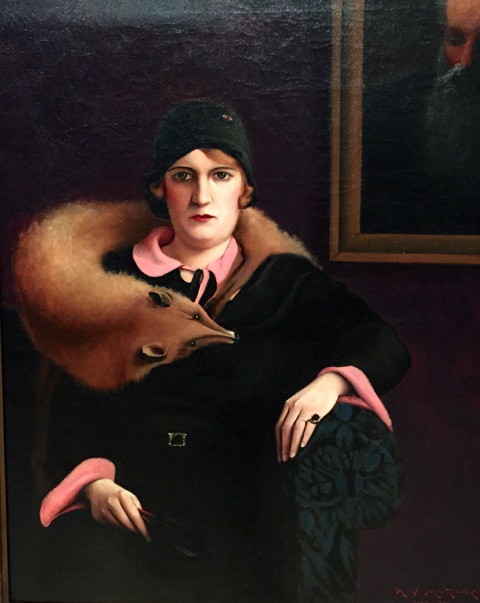 Don't miss the spectacular views from the terraces and outdoor gallery spaces.