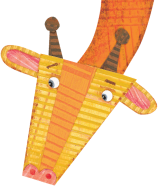 Commentary: BUNNY MELLON sale at Sotheby's
Some came to look with sunglasses perched on expensive hairdos. Some on red electric scooters, some watched from skyboxes, jaws clenched, expressions of surgical surprise in a sea of Chanel.
The slides of ceramic asparagus, what seemed to be an endless collection of silver snuff boxes, 18th century French chairs, tiny topiary trees on glistening mahogany tables, serious artwork, silly artwork, all flashed on a screen as bidding paddles waived, determined to win a piece of the quiet, tasteful lifestyle of Bunny Mellon.