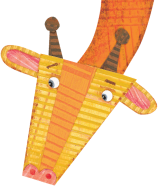 Monkey: Not Ready for Kindergarten Review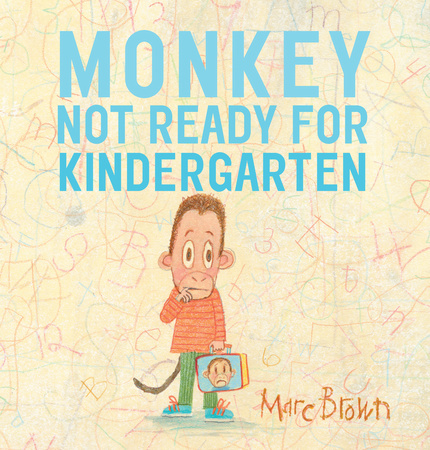 Monkey: Not Ready for Kindergarten just received a great and coveted "star" review from Publisher's Weekly!
 Monkey: Not Ready for Kindergarten
Marc Tolon Brown, Author
Kindergarten is approaching, and Monkey's fears are mounting: "What if he can't remember the whole alphabet? What if he doesn't make new friends?" Luckily, there's a week left before school actually starts, which gives Monkey's family plenty of time to help him feel ready. They all "play school" at home (Monkey and his brother take turns being teacher), and a play date lets Monkey meet his future classmates ahead of time. Brown's hand-scrawled text and childlike pencil-and-gouache artwork give the impression that he's on Monkey's side—and that of readers—from the very first page, creating an eminently reassuring and empathetic resource for kindergarteners-to-be. Ages 3–7. (June)
Click the cover above or here to purchase on Amazon.