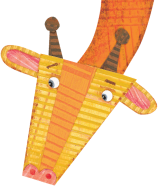 More reasons to love NYC…
Walking the neighborhood yesterday and seeing two EXCELLENT exhibits.
David Hockney The Arrival of Spring
Sept 05, 2014 – Nov 01, 2014
at PACE GALLERY 522 West 21st Street
What he does with an iPad is inspiring.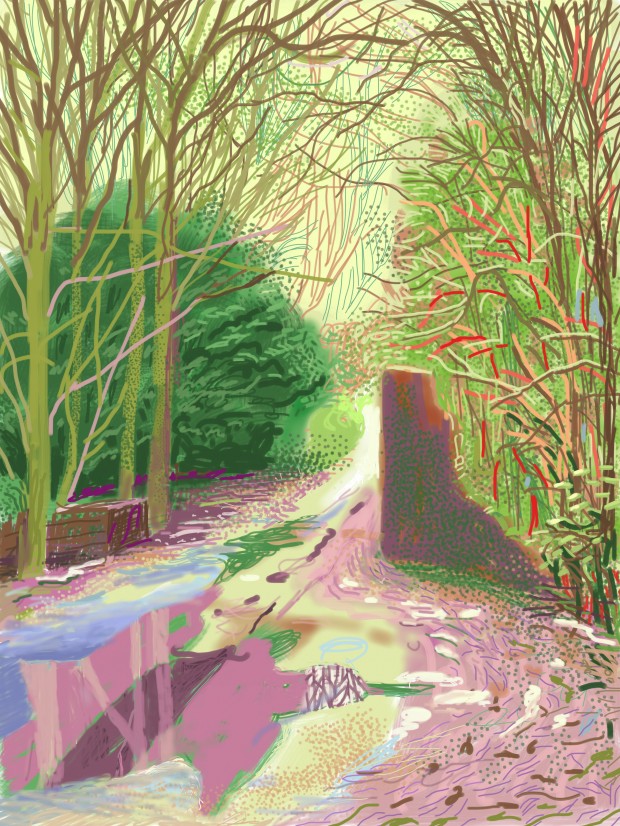 And PICASSO & THE CAMERA
beautifully curated CURATED BY JOHN RICHARDSON
at GAGOSIAN GALLERY
522 West 21st Street
OCTOBER 28, 2014 – JANUARY 3, 2015
If you are in NYC, these are must see shows.
There is a series of never before seen photo collages that are a knockout.