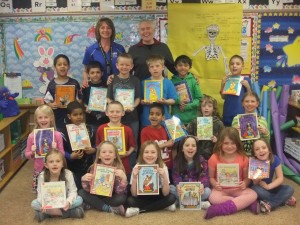 Hartley Elementary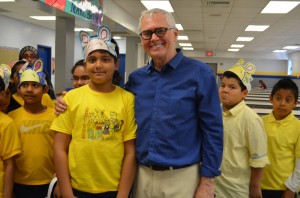 One of my new friends from PS 152Q in Woodside, NY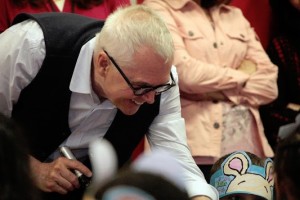 A great day at Thiells Elementary!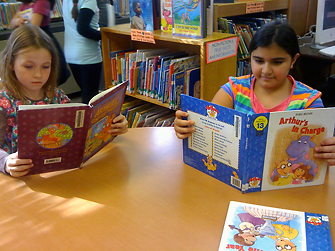 We always love to see kids enjoying the library!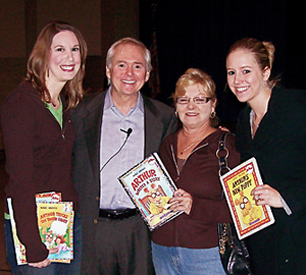 Some incredible teachers from Trumble, OH.


Hartley Staff Meeting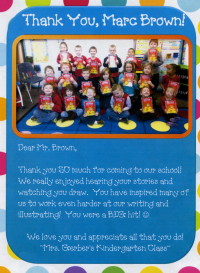 Friends from Fairview, PA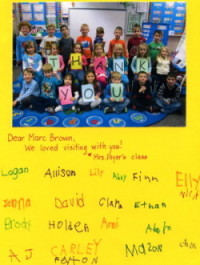 A wonderful day with my friends in Fairview, PA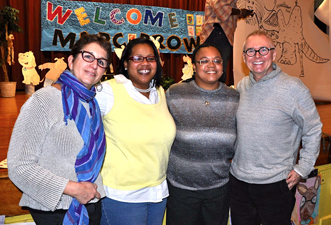 Amazing teachers at C.S. 21 in Brooklyn, NY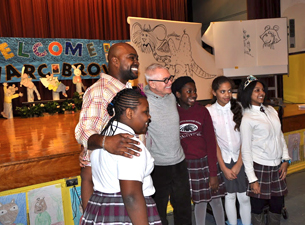 C.S. 21 friends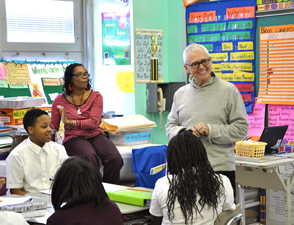 C.S. 21 Brooklyn, NY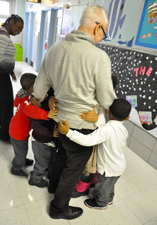 Hugs from Brooklyn kindergartners

Great writers at C.S. 21 in Brooklyn, NY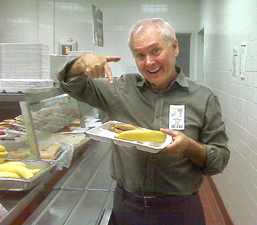 School lunch. Location will remain nameless.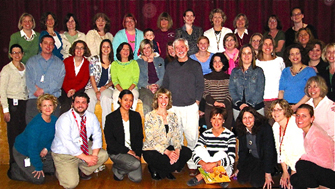 Great school in Brooklyn, NY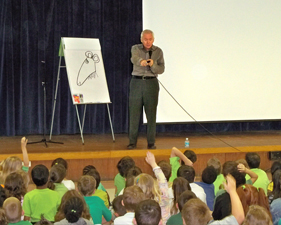 Albany, NY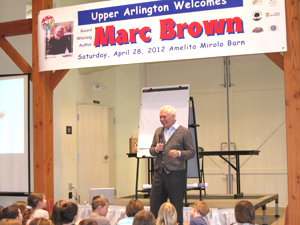 Columbus Ohio talk to families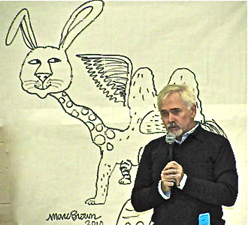 Drawing fun at a Texas talk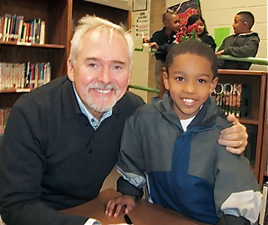 Great reader in Ohio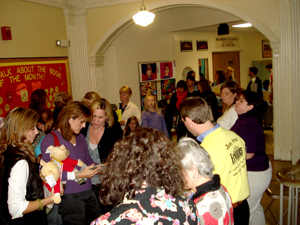 Saratoga, NY book signing after my talk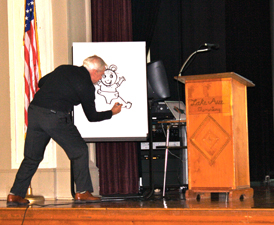 Saratoga, NY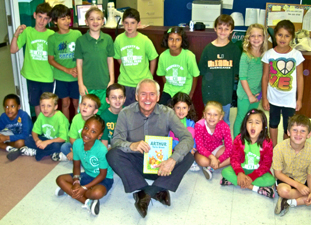 Brooklyn, NY friends.