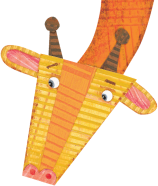 BOSTON MAGAZINE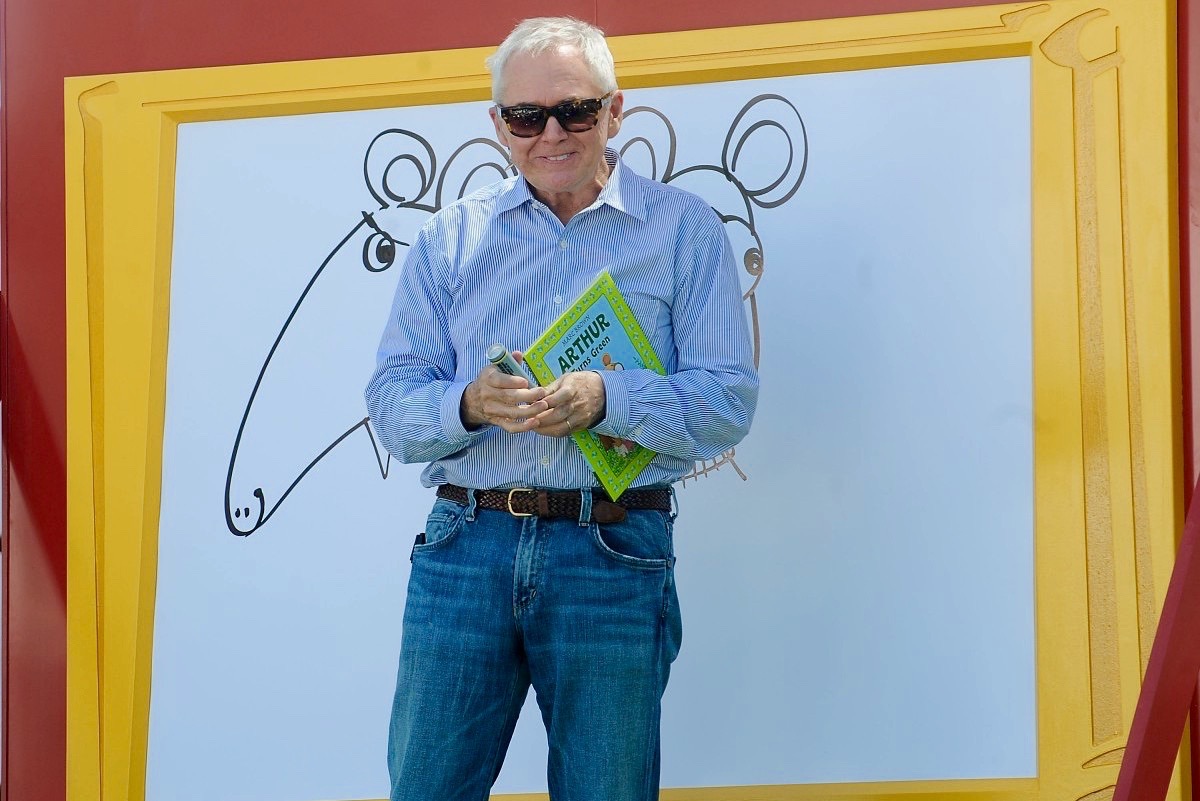 Marc Brown Is Teaming Up with R.L. Stine for a New Book
They're working on a new project called Mary McScary.
By Matt Juul | Arts & Entertainment |
Marc Brown has a spooky new project in the works.
The Arthur creator is teaming up with Goosebumps scribe RL Stine to write a new picture book titled Mary McScary. The upcoming book is the second collaboration between the authors since their first picture book, The Little Shop of Monsters.
According to Entertainment Weekly, Mary McScary will follow the story of a young girl who gets a a kick out of scaring everyone and everything around her. However, she's forced to come up with the ultimate scare tactic when her courageous cousin comes to visit.
EW reports that Brown will illustrate Mary McScary, while Stine will take care of the writing duties. The pair is apparently having a great time working together, as Stine told the publication, "I'm having so much fun working with Marc on this funny—and slightly naughty—new character."
SPONSORED CONTENT
Suggested: A Landmark Hotel, the Best Place to Meet
Brown, who's spent a lot of time in the Boston area over the years, recently celebrate the 20th anniversary of the Arthur cartoon on PBS. The series is the longest-running children's animated show in television history.
As for Brown's new children's book, Mary McScary is scheduled to hit stores in September of 2017.
3 Responses