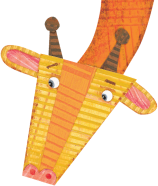 Las Vegas in July – TWICE!
I was invited by my wonderful publisher, Random House/Knopf to attend the American Library Association annual convention in Las Vegas and the Newberry, Caldecott Awards. I was also a part of an event with some stellar author/illustrators which included: Chris Applehans, Marc Brown, Brian Floca, Kevin Hawkes, and Mary GrandPre. It was held in The Eiffel Tower Restaurant at the The Paris Hotel.
Below with my art director at Knopf, Isabel Warren-Lynch and others.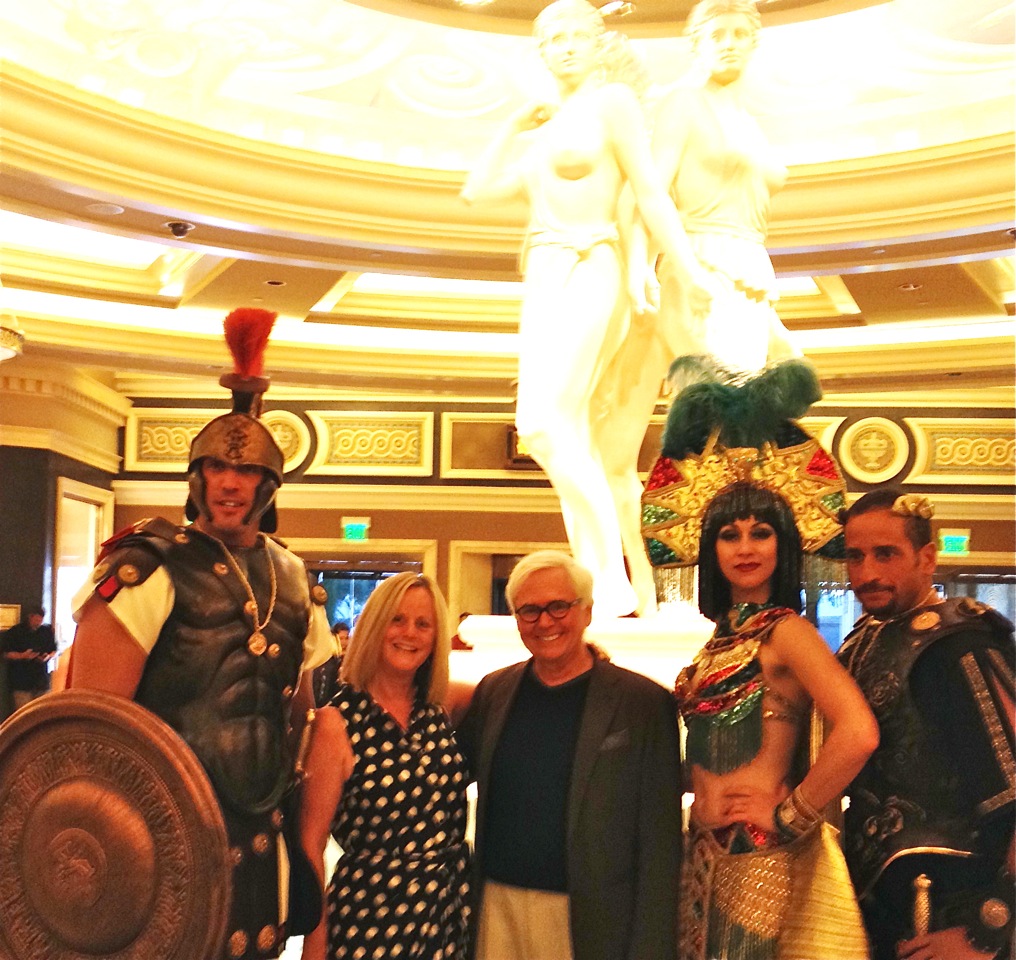 And then one week later, I delivered the opening keynote to 1700 enthusiastic teachers at I TEACH K, SDE National Conference. We took so many pictures together after my talk and one below with a teacher who never forgot she was sick and had to stay home the day I visited her elementary school in Texas, 20 years ago! She was the first one there and sitting in the front row.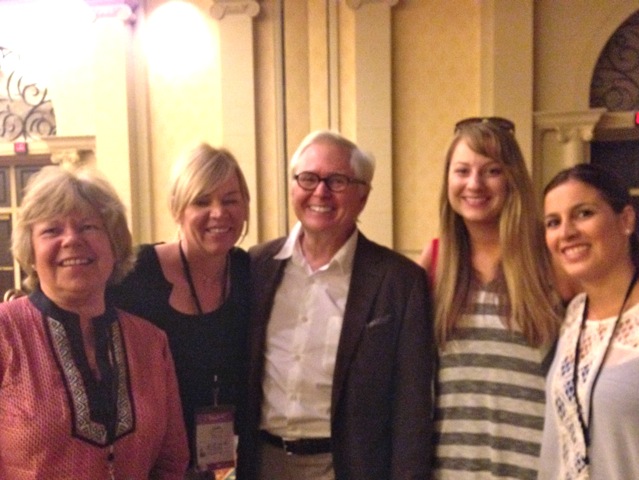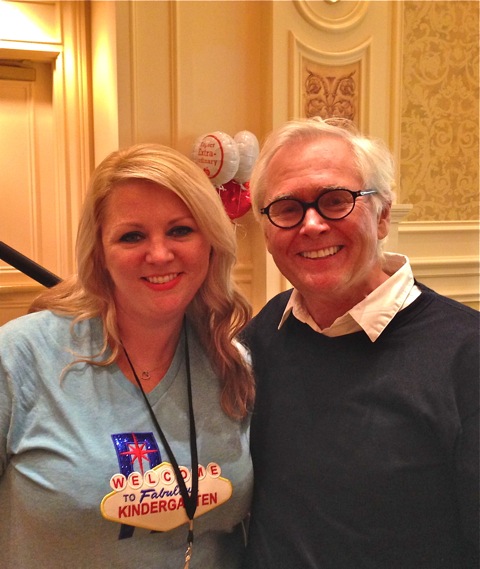 2 Responses